Good Morning!  It is Monday…..which means tomorrow is Tuesday…..which means today is my Thursday and tomorrow is my Friday!  Woo hoo!  And I cannot wait!  Yay for tomorrow being my Friday!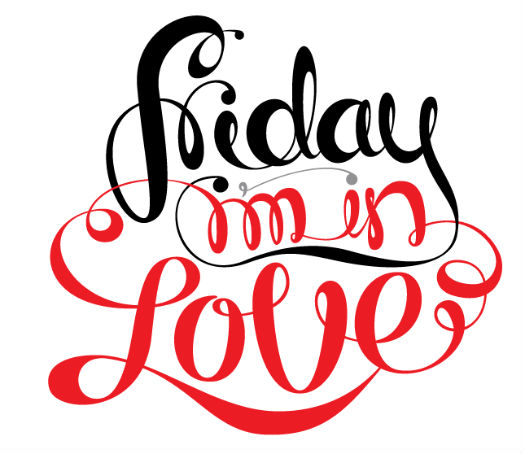 Tonight after work Kyle and I have big plans!  We are headed to a little event known as the Testicle Festival!!
It is the 30th Annual Testicle Festival!!  Apparently it is pretty popular, since it has been around for 30 years!  I am not really sure what to expect…..I will fill you in tonight when I get home.  I know there is an auction and dinner and the tickets were a pricey fifty dollars each.  The tickets were given to me a couple of months ago and I agreed to go, so I feel like I cannot back out now, even though I am not crazy about the idea of attending a Testicle Festival.  We shall see…..
Here are a couple pictures of Fergie celebrating her birthday at The Bank nightclub in Las Vegas this weekend:
Okay, okay.  So I do have to admit that Fergie doesn't look that bad in these photos.  Her man-face is pretty well hidden, and her outfit is cute, for her.  I actually like the color combination of her dress and shoes, I just don't like the fringe-y stuff hangin' off.  I usually think she looks hideous, so this is a nice change.  Happy Belated Birthday Fergie!
And now I must sign off!  Work is calling my name!  See you all tonight after the Testicle Festival!  Wish me luck!